KAPAZITÄTEN FÜR 2017 - Capacities for 2017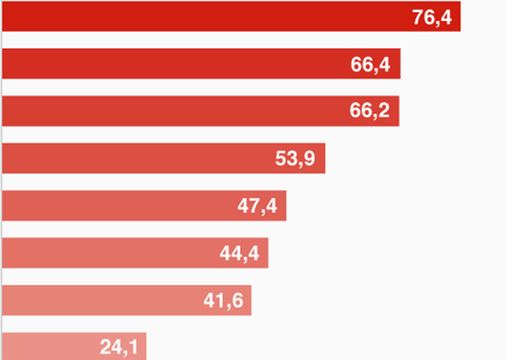 Sehr geehrte Mandanten,
valued clients,
aufgrund verschiedener Weiterbildungsmaßnahmen im Dezember 2017 planen wir die noch zur Verfügung stehenden Kapazitäten. Ab 01.11.2017 nehmen wir nur noch begrenzt Mandate mit maximal 5 Tagessätzen an. Im Dezember sind leider keine Termine mehr frei. Wir freuen uns Sie im kommenden Jahr wieder betreuen zu dürfen.
Wir bedanken uns bei Ihnen für die vielen spannenden Projekte wie wir gemeinsam mit Ihnen bestreiten durften.
Due to various advanced training seminars in December we would like to inform you that with November 1st, 2017 we only have limited capacities left. Starting November, we can only steward projects with no more than five-day rates. We are looking forward to serving you again in 2018. Thank you for jointly letting us participate in all those exciting projects.